GOMOS Internet Links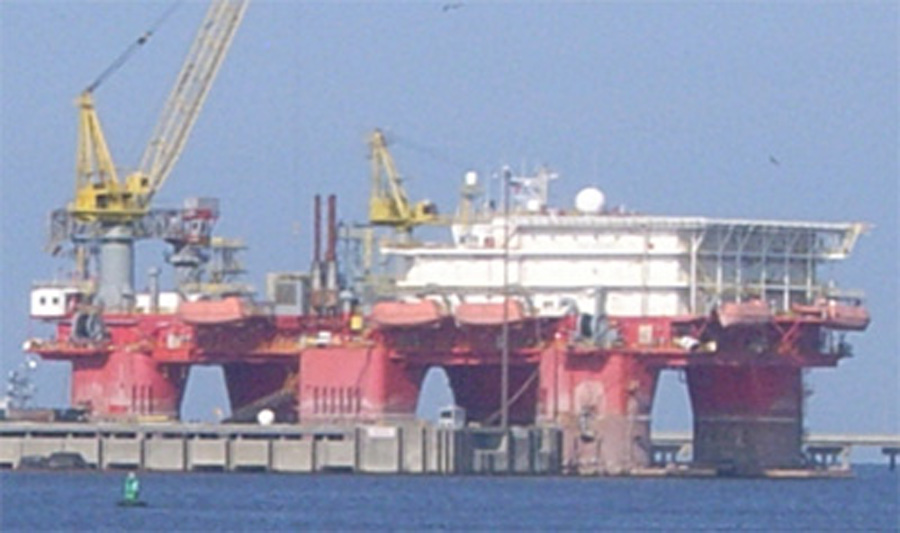 Restoration of the Gulf Coast is going to be a long process and will involve anyone who wants to take part in this historic process of Making Mississippi Whole. 
NOAA has more than twenty years of experience restoring wildlife and habitats impacted by oil spills, hazardous waste sites and vessel groundings.
NOAA Damage Assessment, Remediation, and Restoration Program
Protect and restore coastal and marine resources threatened or injured by oil spills, releases of hazardous substances, and vessel groundings.
NOAA Southeast Regional Office
Stewardship of living marine resources through science-based conservation and management, and the promotion of healthy ecosystems.
Gulf of Mexico Sea Grant Programs
Provides visitors with access to a wealth of data concerning the Deepwater Horizon oil spill.
Extension Disaster Education Network
Enabling Extension educators from across the U.S. and various disciplines to use and share resources to reduce the impact of disasters.
MSUCares.com-Gulf of Mexico Oil Spill
Relevant, research-based, information that deals with various disaster preparedness and recovery issues pertaining to the Gulf of Mexico oil spill.
At-A-Glance: Alabama's Marine Resource Assessment

Historical data/graphs, pictures, brief summaries, links, and other helpful resources/sites about Alabama's marine resources.