Economic Assessment of the Impacts of the 2019 Openings of Bonnet Carre Spillway on Mississippi Commercial Fishing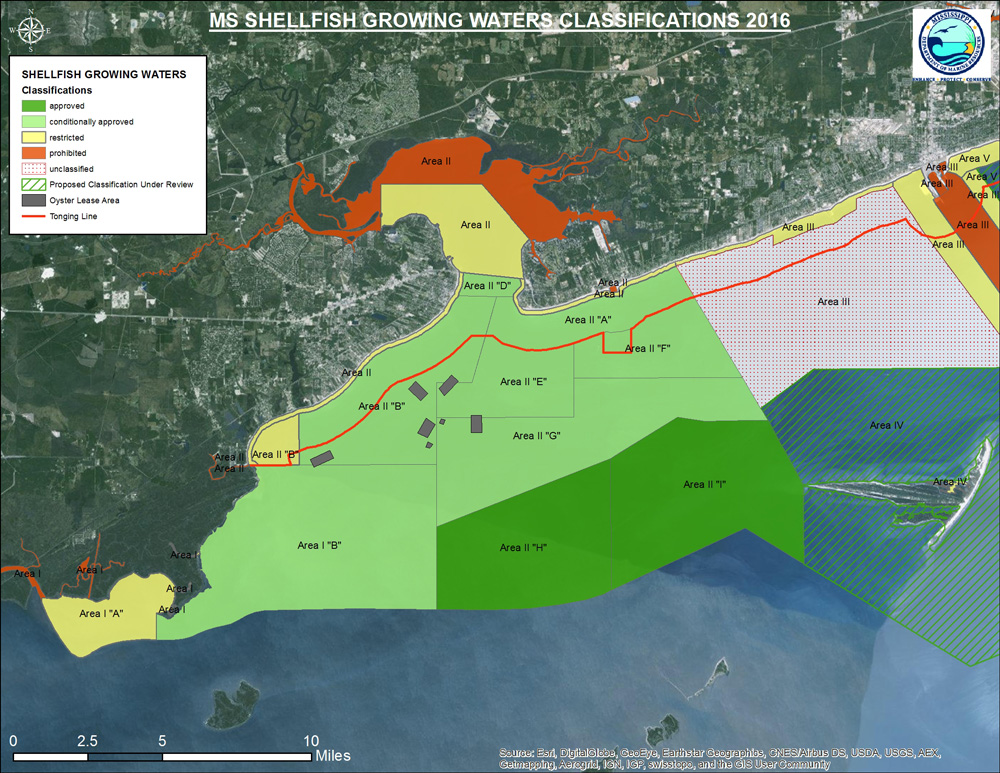 Source: http://www.dmr.state.ms.us/index.php/marine-fisheries/shellfish
The livelihoods and way of life of the fishing households, businesses, and communities dependent on the seafood industry were threatened by lingering effects of the man-made disaster associated with the prolonged and twice openings of the Bonnet Carre spillway since February to April and May to July 2019.
To save lives, properties and the way of life in New Orleans and surrounding communities, the Bonnet Carre spillway was opened to release floodwater into Lake Pontchartrain and eventually into the Northern Gulf of Mexico fishery grounds.
The massive volumes of freshwater which were dumped into the fertile fishery grounds of the Northern Gulf of Mexico brought with them harmful freshwater algae which bloomed all over the coast.
Video presentations on Disaster Economics - https://www.youtube.com/playlist?list=PLB0D9oT09EZLOM9tD9mob3BNh0aaIXwtk